About Us
We have finally arrived and are all set to bring together everything happenings about this snazzy city. After a successful print record of the Delhiites Magazine, we now introduce you to delhiitesmagazine.com. We are here to stay abreast with time and bring to you an exciting digital magazine to satisfy that reading buff in you.
We are a premium digital lifestyle magazine which tells you about every aspect of Delhi; good, flip-side, gourmet, fashionable, eventful, mind-blasting, full of energy, et al. As this city never runs out of zeal, we hope to keep this space filled with information that would keep you wanting for more. We cover a wide range of topics that would keep you engaged with fresh and trending content. The sections include; reviews, celeb talks, fitness, beauty & fashion, events and happenings in the city and more for you to know everything about this city.
Digging a little deeper into the sections, the Delhi Diaries has everything that one could do and know about Delhi. From stores to activities to the quirkiest best, this section is certain to tickle your creative bones. Coming on to the travel section, we bring to you ideas to explore the different corners of the globe. Travel is love for almost everyone and we are here to give you insights about several luxurious locations. If you have food on your mind, always, we have it for you at our homepage. From reviews to lip smacking recipes to the latest food innovations in the city, Delhiitesmagazine.com can be your on-the-go food guide. With the whole world treading the path of fitness and wellness, we have for you some exciting reads to keep you away from those extra pounds. Not to miss out on the Delhi fashion quotient, we have regular posts on what is trending and what is hot in the fashion and beauty circuit. With the good, we also have a section 'Flip Side Of Delhi', which will keep you informed about the evils in Delhi.
So, stay tune for ultimate luxury, quality content and several interesting reads coming your way!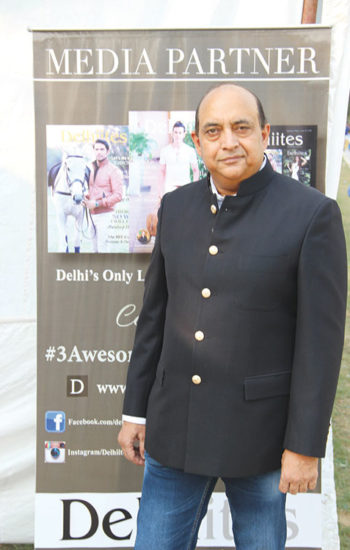 Deepak Sondhi
 Founder & Editor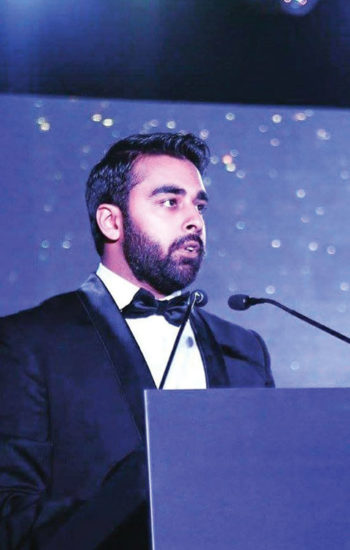 Sagar Sondhi
Co Founder & CEO