Gionee has become a household name with Alia Bhatt's charming pout and the phone with the selfie flash staring down at passersby from hoardings all over the country. When we ask Arvind Vohra, the man who brought the brand to India what he enjoys doing in his free time, he tells us that all of his time is free and he doesn't consider being CEO work. Calling today's youngsters unforgiving, he gets candid about his life's philosophy and how he wants to give back to society.
If you were to share the reasons behind you choosing Alia Bhatt and Virat Kohli as the faces of Gionee, what would be the primary ones?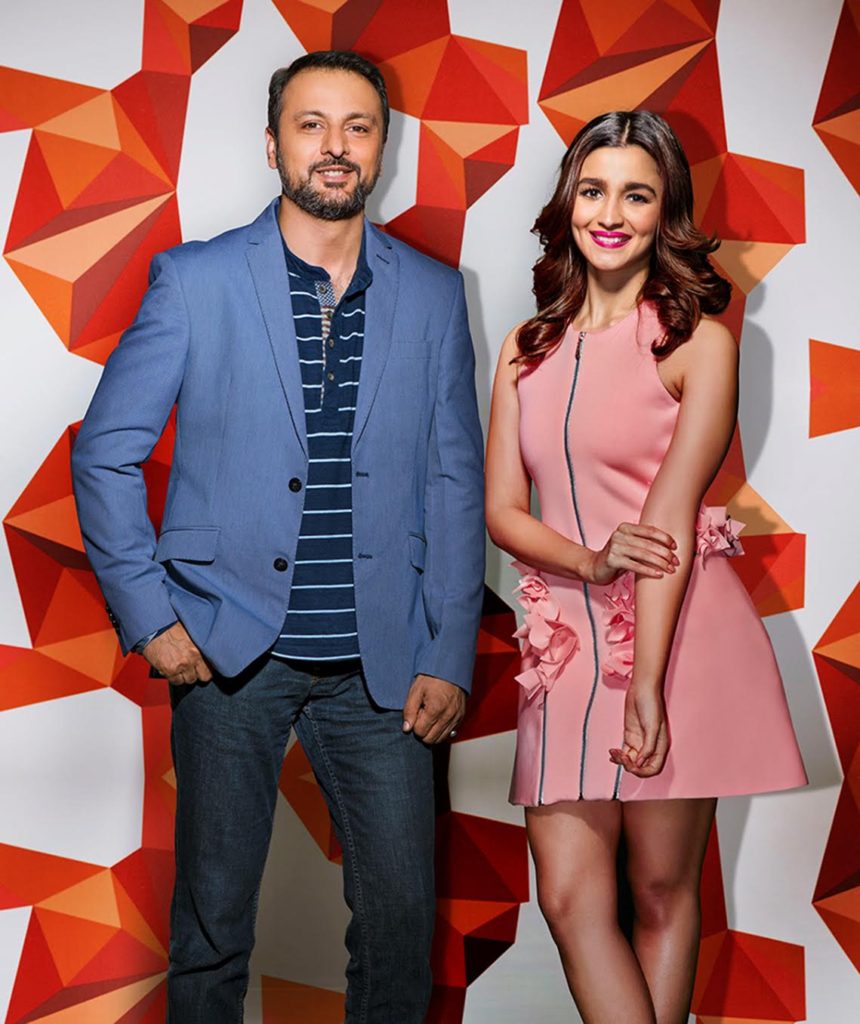 The idea has been to hinge on the two pillars, bollywood and cricket. These two are in themselves religions in our country. That is the reason for having Alia Bhatt and Virat Kohli as our brand ambassadors. Virat is undoubtedly national pride. When you are targeting the youth, you are also targeting a set of people who are ahead of their own curve, their own design. Last but not the least, people who have something edgy about themselves, something different about themselves. That is the kind of persona that both Alia and Virat bring to the table. Virat is about sheer perseverance and they both are self-made. As far as our brand is concerned, it's also about sheer perseverance and being self-made.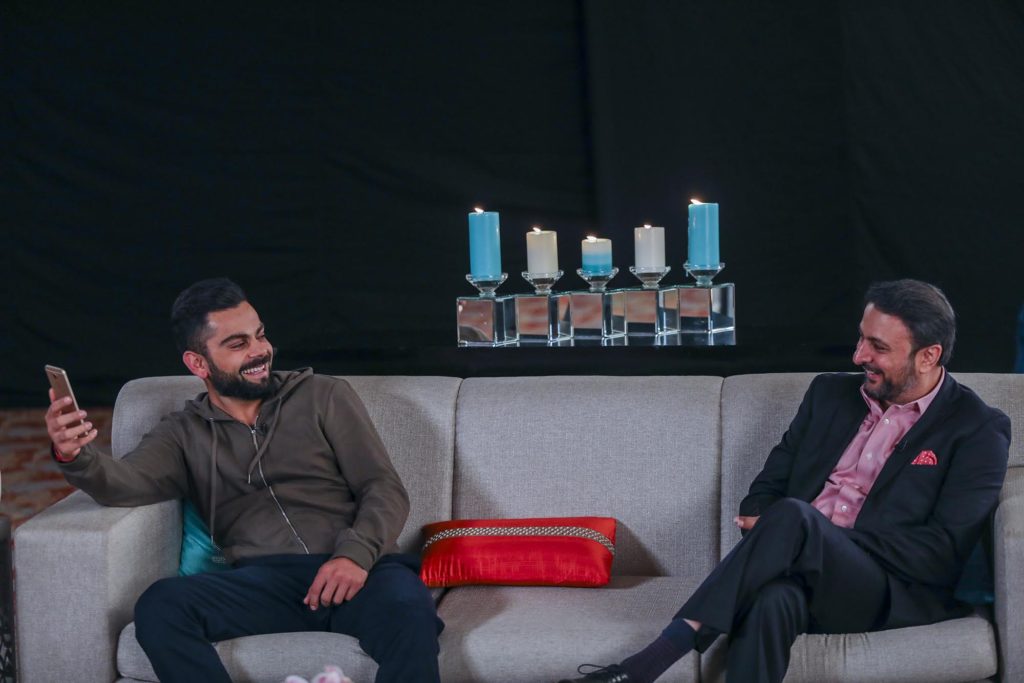 You started an organization called Leukemia Crusaders. What made you start that organization and what does it do?
I'd like to tell you that I am a very proud father of a cancer survivor. I have a son who is now ten years of age and was detected with blood cancer when he was five. Now he is absolutely fine (touches wood) and with every Gionee device that we sell, we keep a set amount for leukemia patients. Today, we at Gionee are parents to around 300 children who have been detected with leukemia and that is our way of paying back. Leukemia Crusaders is named after my grandparents both of whom I lost to blood cancer. In November 2015, on a cold afternoon,we got a call where we lost one of our managers of our distribution companies to cancer. He is survived by his wife and children. Through crowd sourcing (another initiative by my wife and me) we'll be insuring that his wife gets a flat. We are about 17,000 people, directly, indirectly and we will now add Delhiites to this family as well.
There are many entrepreneurs in the Indian market and very few have a success story like yours. If you were to give them some advice on how to proceed, what would that be?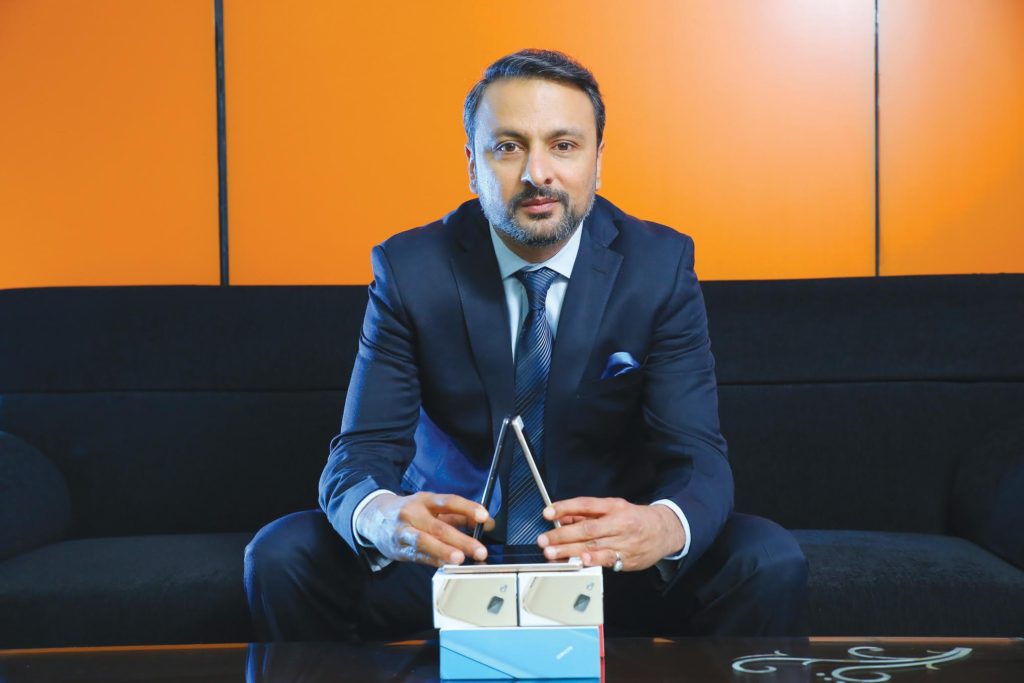 You are talking to me about my success. But if you were to ask someone who has known me for long, they would be able to give you a long list of my failures. Success is seen but failure is something that people want to hide. In my opinion I can talk to you more about my failures and what I've learnt through those than what I've learnt because of my success. So my advice to people would be, which might sound quite clichéd, that don't be afraid of failing. I have two boys and every day I ask them what they did wrong that day. I never ask them what they did right. When you know what is wrong, you will not attempt it and you will not fail.
What has been the biggest failure up until now in your life and what is it that you've learnt out of it?
My biggest failure is that I should have started earlier. My timing could have been a lot earlier than what it is today and I would have had more chances and more years to build up my business. I also know that I am very impatient and impatience is good as well as bad. I am also very short tempered and probably impatience and short temper go along. For everything that goes wrong, there is just one person to blame and that's me. For everything that goes right, there's only one entity to be given credit to, that's my team.
Comments
comments