The new academic session is starting soon or has already begun in some colleges. While you can worry about your studies, we can help you setting your wardrobe straight. If you are starting your college this year then there might be anxiety regarding what clothes will be suitable or how one should style it. We've got a list of must-haves which you can depend on for giving you a chic yet comfortable look.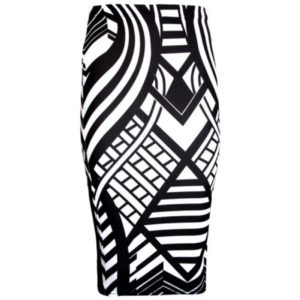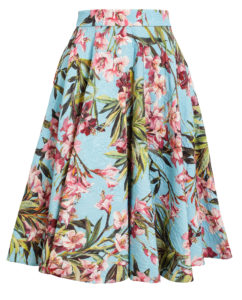 Printed Skirts : Its all about prints this summer, floral ,colourful , and aztec prints. They're summery and casual, perfect to for an everyday fashion statement. These prints are suttle yet fashionable. Be it Dolce and Gabbana or Forever 21 every fashion store has something printed to offer!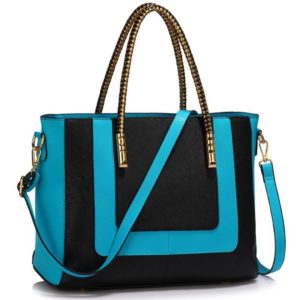 Totes : This large and unfastened bag, with handles on each side is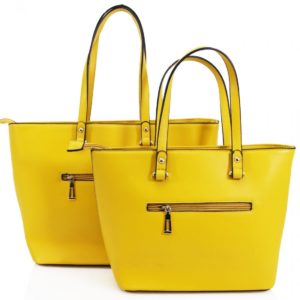 the perfect cure for every campus goer. The large size of the bag makes if very easy to carry notebooks and even laptops. The bags usually come with handles and slings, making it very convenient to carry around campus all day! They are available in a bouquet of colours, and this style has become a rage in every big and small brand.
Accecories : They not only add the extra oomph to your outfit but also clearly define your fashion sense. Every college going girl loves to accessories and play around with different styles and materials. Rings, belts, and earings are a must have if you want to stand out in the campus crowd! Accessories are a personal depiction of your fashion choices. Here our some of our top picks for you this summer!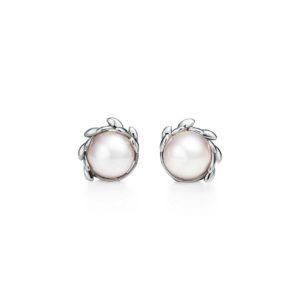 These stunning pearl earings in silver are a perfect pair to team up with Indian or western wear.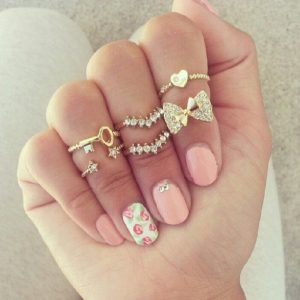 Chunky rings are out of fashion, whats new are perfect manicured nails with these uber cute heart shaped and delicate star shaped rings that add so much glamour to your look.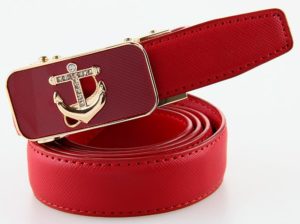 Bold and colourful belts are a great fashion piece to add with your denims or monochrome dresses. They add the perfect touch of style and look very smart when teamed correctly.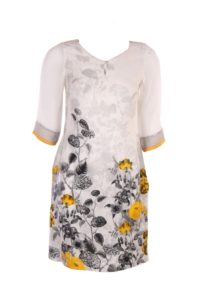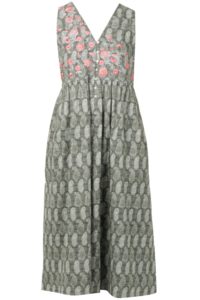 Indian Kurtas : Summer essential for every campus goer are Kurtas. Available in so many different colours , styles and materials. They are very comfortable to carry and can be worn  during long class hours, and are very airy too. They are accepted as a form of formal dressing and look very chic and stylish when worn. This is what is called comfortable fashion!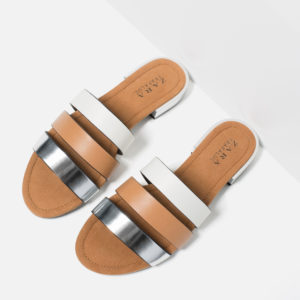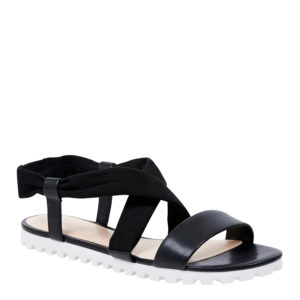 Slippers : Campus life includes a lot of running around, be it for getting those assignments submitted and the endless photocopy centre visits. Hence, footwear needs to be very comfortable and stylish at the same time. Therefore, the most easy and cool looking pair of slip ons are a great idea for campus life. The variety in slip on and ''chappals' as we call them is massive. Brands like Bata, Zara, Nine west and Aldo have a very good and styles available to suit every style requirement.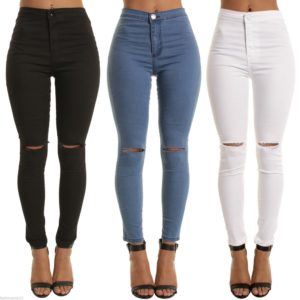 Ripped Denim Jeans : Ripped skinny,hghwaisted  or boyfriend jeans are a complete casual yet fashionable trend. Teamed up with denims, or floral tops, and tanks, they make for an excellent summer campus look. These calculatively knee cut out jeans come with large holes allowing for pleasantly breezy knees and make for a edgy and cool fashion statement.
Style your look with the help of these trends! 
Comments
comments