Summer is here and we can all feel the heat. Now, let's not make summer a bummer or let it not simmer down your flame. We give you 5 ways you can let the summer heat not bother you. 
Get into shape. Join kickboxing or some dance class to tone down the winter fats . Drinking plenty of coconut water will keep you hydrated and vibrant. It will keep you fresh and you can channel your energy into your areas of interest.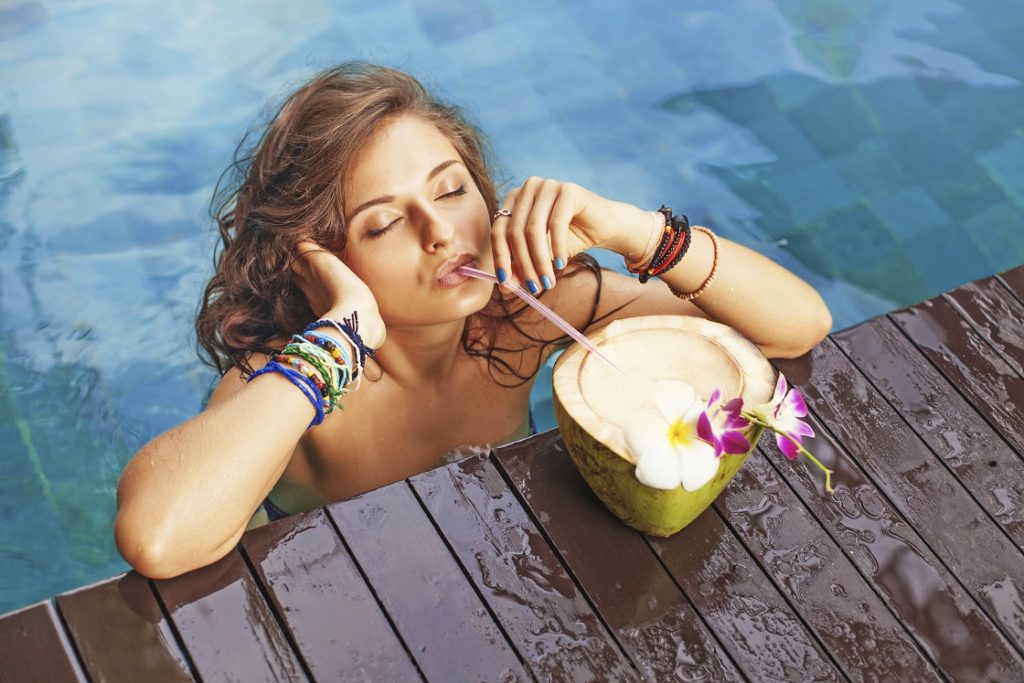 This summer learn a new language which will carve your way to new world ; new culture.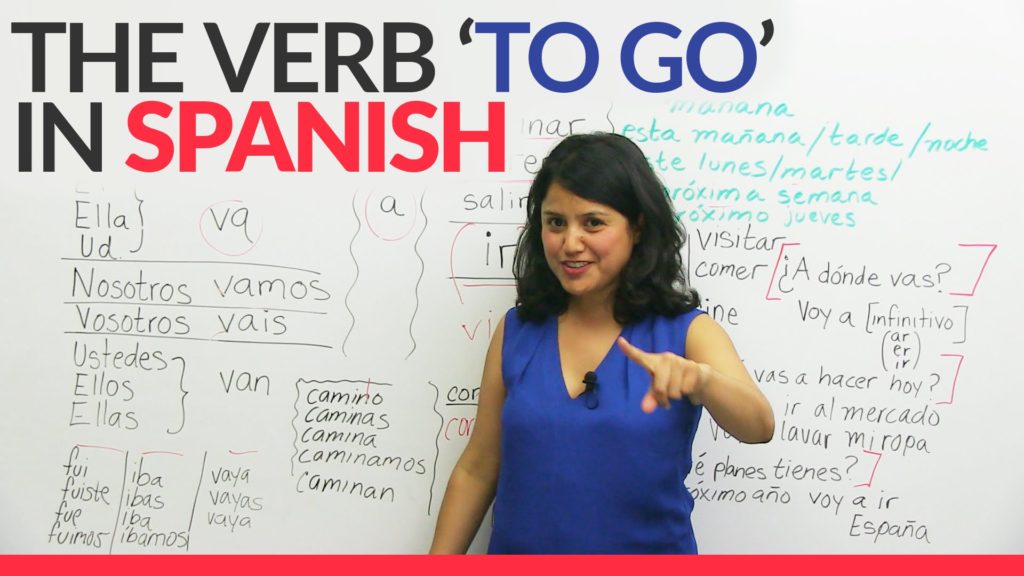 Take up indoor sports like badminton. One sport in life keeps your intact. Playing any sport plays a vital role in keeping one healthy mentally.
Meditate and really invest time on yourself . Me time rather than tea time. Feel yourself more and find your natural inclination.
Stay inside and read more. More words means more worlds. Don't confine yourself in your world. Knock doors of other worlds. Books will carve your way.
Comments
comments