Heading to the gym everyday requires a whole lot of motivation but heading to the club? Well, that's what almost all of us love. It entails music, dance, relaxation and the lesser known- exercise. Surprised? Well don't be as dance, which a decade ago was synonymous to weddings and shows and celebration is also being substituted for the gym, be it to stay fit or to shed those extra kilos.
---
1. Zumba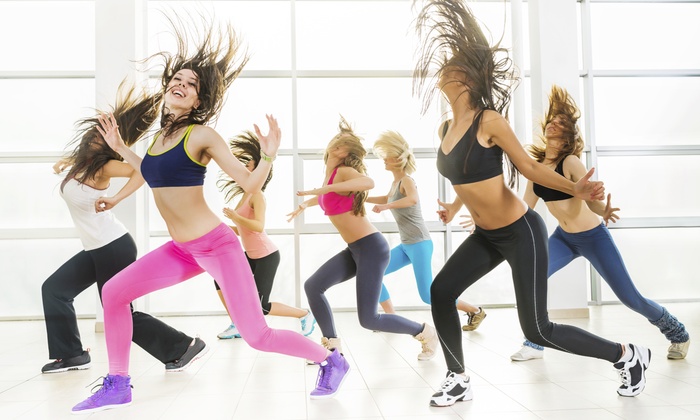 Fancy a bikini body? Well, Zumba is your thing. Not only for the fairer sex, Zumba can help achieve a flat stomach if done regularly. Gayatri suggests Zumba for over-all toning of the body as the steps in co-ordination with a few exercises can target each problem area effectively. Flabby thighs or bulky arms, Zumba has a remedy for it all. A Zumba class can along with making you burn about a whopping 600-1000 calories contribute in strengthening your core and flaunt those abs. A great stress-buster, the genre is tailor-made for every age group and works wonders in terms of fitness as well entertainment. Body co-ordination obeys Zumba like none other and that is making more and more people ditch the gym and make a Zumba move.
---
2. Bollywood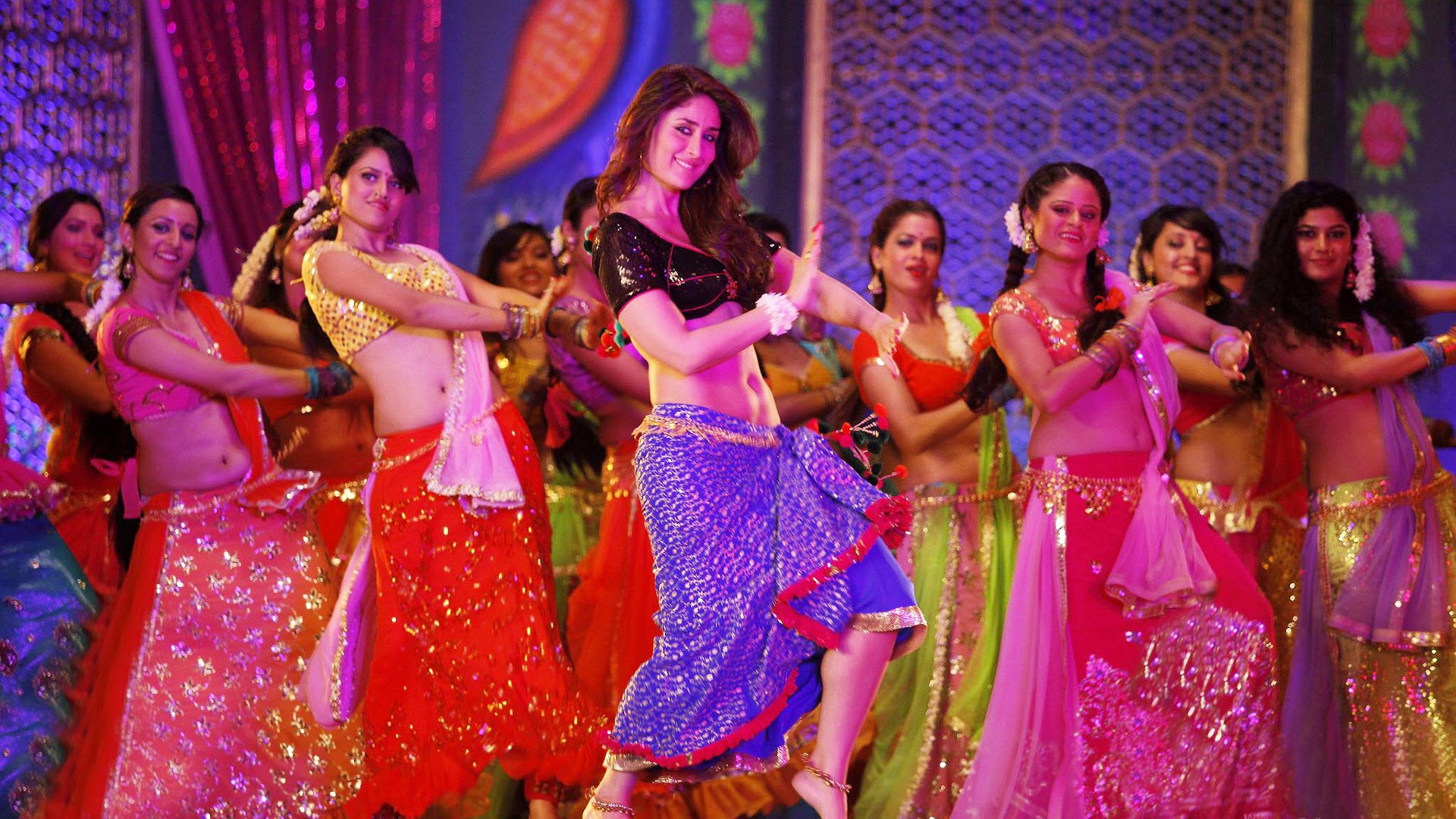 About the love we Delhiites have for Bollywood and its beats, more said the less. Be it at weddings or during a fitness session, one can never get bored dancing to 'London Thumakda'. This relatable dance form requires no formal training, only an inherent knack for filmy melodrama. Apart from being an effective cardio workout, the Bollywood dance form can help you stay away from putting on weight too. It's energetic, it's peppy and above all, it eliminates the dilemma which strikes each one of us before gearing up for the gym. So, if you want to workout without feeling that you're working out, Bollywood should be ruling your playlist.
---
3. Jazz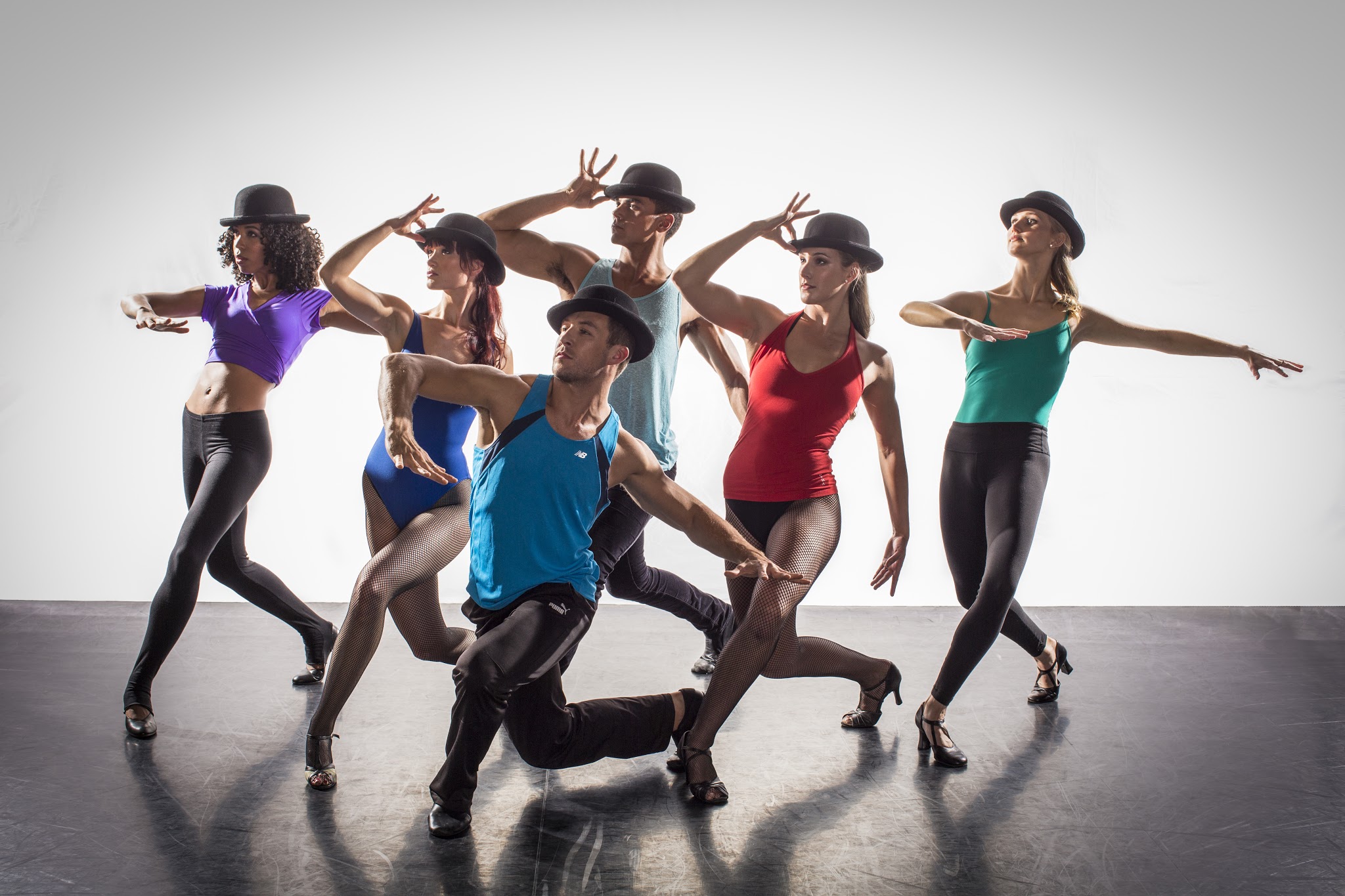 Ideal for passionate stage performers, Jazz is a fine blend of creativity and fitness. The music itself emits energy so positive that a major chunk of fitness geeks are now inclined towards Jazz and its moves. The constant stretching polishes flexibility making a Jazz dancer fit to learn simply any dance form in the world. The harm the corporate culture does to your spine, Jazz does exactly the opposite. Providing life-long postural benefits, this graceful kind in the dance world is a must for today's generation.
---
4. Salsa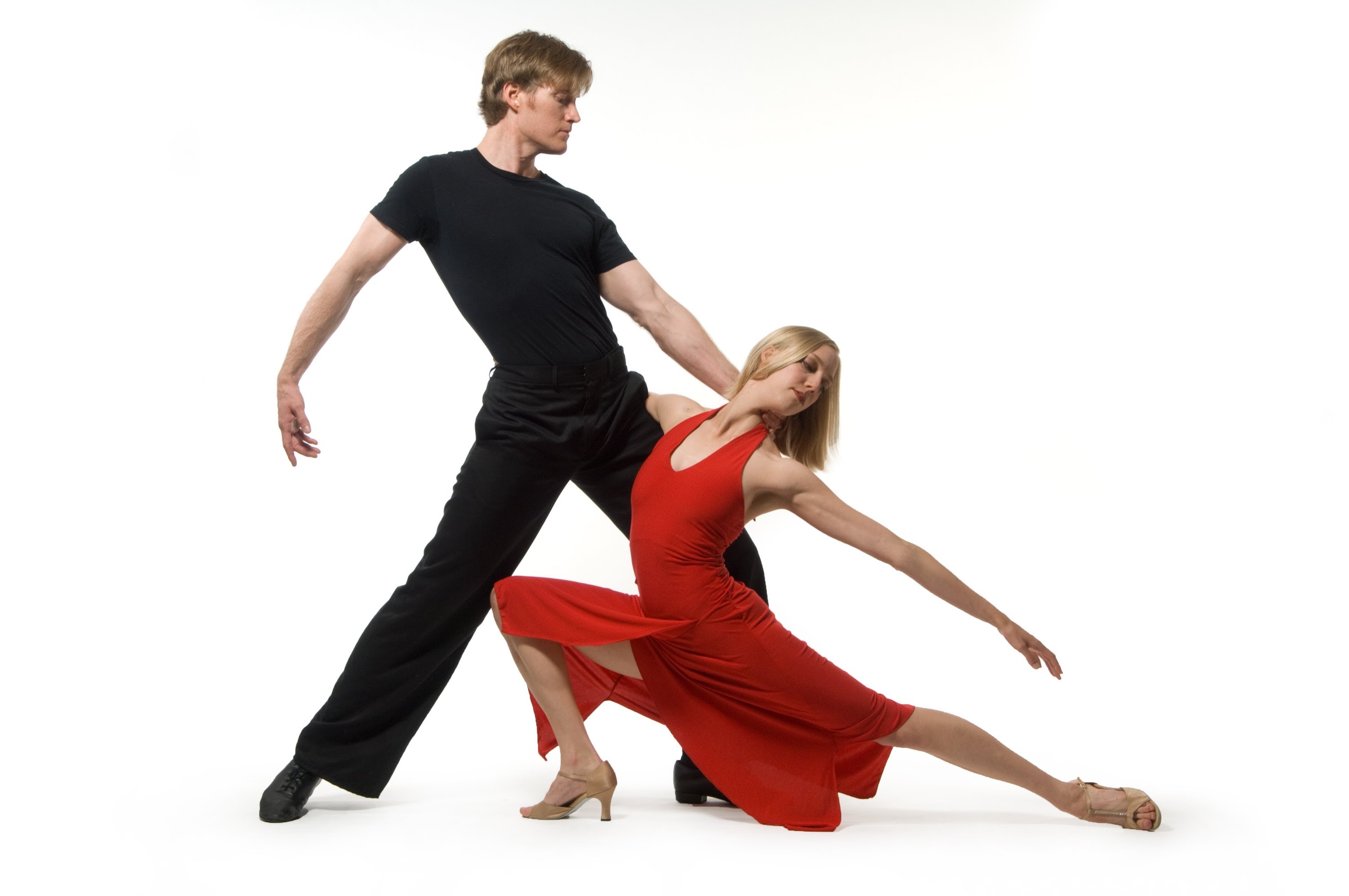 As spectacular as it looks, Salsa also keeps a check on couple fitness. Not only do the rhythmic and slender moves complement a party ambience, they also do great by your body. Salsa is one such dance form that reduces the ageing process considerably. Salsa dancers are blessed with a sturdier heart and lung capacity, thereby helping them stay younger for longer. The moves target the most prevalent and familiar health issues such as high cholesterol and of course, weight loss comes as an added advantage. So, time to bag some couple brownie points with bodies more toned and moves even sexier!
---
5. Hip-Hop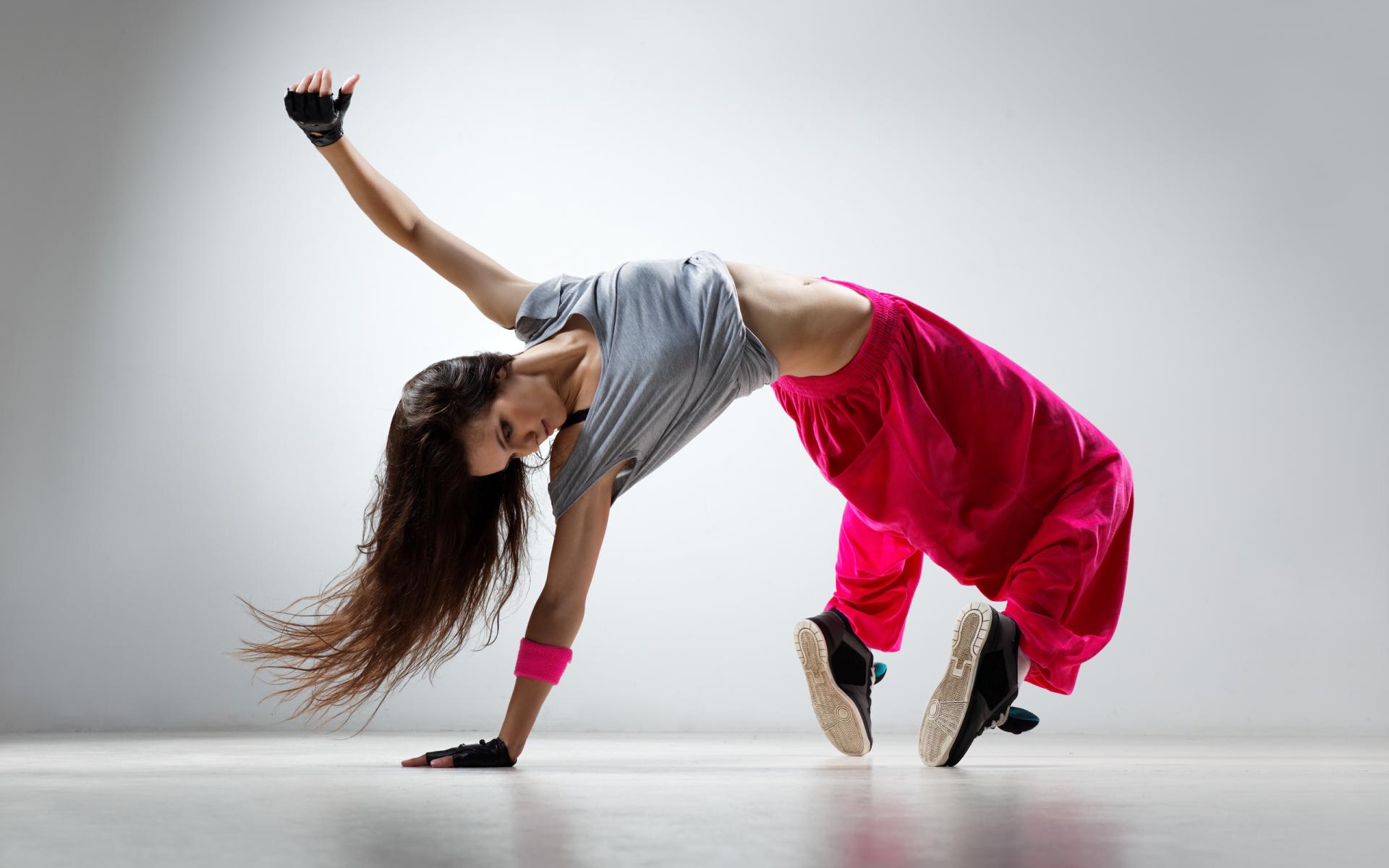 A style of the streets, Hip-Hop is all about beats and letting lose. No, those low-waist sweat pants and uber cool skin caps are not a mandate! Since it mostly attracts the younger age group, the environment of a Hip-hop class is unmatched in terms of fitness and fun. Making you all set to snatch the limelight, Hip-Hop comes with a dose of positivity much needed by today's generation. The dance, which is a mix of bold moves and cardio workout is also an incredible stamina booster making it a sports person's favourite.
---
Image Source: Google
Comments
comments